Firewood Delivery Service
Top quality
kiln-dried logs
We're sorry we are having to take some temporary measures, due to supply and demand 
we have to restrict deliveries to 30 miles from Larkhall

regular customers from other areas can email us to discuss options
—————–
The Gardening Store is open!

Friendly Delivery Service for high quality, super dry 15% Moisture Kiln Dried Hardwoods, Premium Larch, and Wood Briquettes,
Firewood Logs for Sale Scotland
Wood Logs Scotland is a dedicated online wood burning log supplier for Glasgow, Lanarkshire , East Ayrshire and West Lothian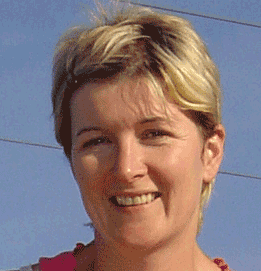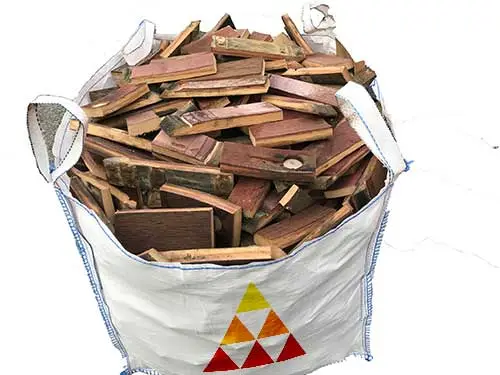 We're proud of our whisky barrel firewood. Pure American oak from old spent whisky barrels past their useful life storing and aging Scotch whisky.  The staves of the barrels are cut to a handy size for wood stoves, open fires, firepits , chimineas and smoking food. Being oak, they give a lot of heat and a wonderful aroma.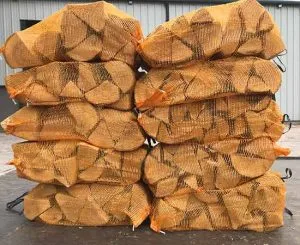 15% or less Moisture. Kiln dried logs are naturally seasoned firewood that is dried more in a wood-fired kiln to reduce the moisture content to 15%.  and Kiln Dried Logs are delivered in Bulk Bags ( 90 x 90 x90 cm) and Barrow Bags ( 45 x 45 x 90 cm) and Log Nets 45 x 60 cm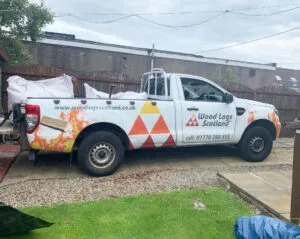 Our depot is closed to customers.. 
Delivery dates and times are arranged soon after payment. Barrow Bags and Nets of Logs are delivered on sack barrow trolleys. Bulk Bags are delivered by truck with a crane with a 3 metres reach.
Its hot hot hot…. Up to 400 and beyond if we let it, and also the furring in the stove is all but gone which is quite unbelievable.
We are delighted with the larch and will definately be coming back for more. Many many thanks again
Brilliant kiln dried logs, easy to light and lets out plenty of heat. Really friendly service from Wendy and the team. Highly recommend. Gail. October 2021
Fast and efficient service. Delighted to have found this gem of a company. P. Crawley July 2022
Your kiln-dried logs are delivered in bags or nets. As a local log supplier and delivery service we do not have a facility for you to collect logs from our depot.
Storage
When we bring your wood fuel to your home please be sure to have enough covered storage space to make sure that the firewood stays dry. 
Delivery charges are included – up to approx. 25 miles from our base in Larkhall. Distances are calculated in the Shopping Cart, using the Postcode you enter for the delivery address.
For deliveries further than 25 miles from Larkhall, a small additional charge may be added to your shopping cart.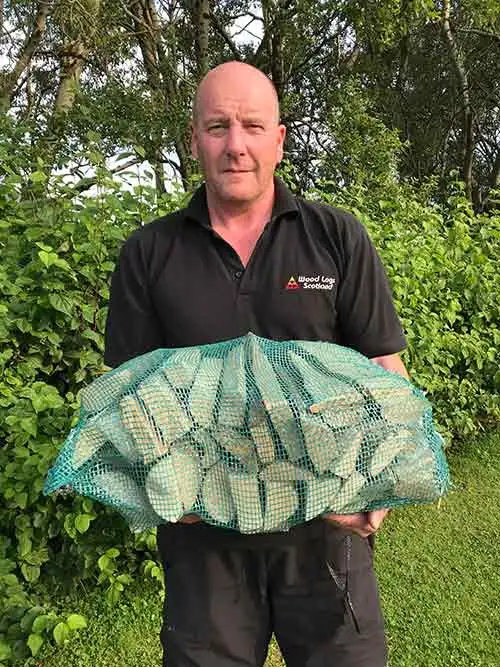 If the delivery calculator cannot give you a price, please use our Contact Form  to ask for a quote
Buy dry firewood logs for log burners, wood burning stoves, woodburners, chimineas, firepits, outdoor pizza ovens, indoor pizza ovens, solid fuel cookers, open fires and fireplaces.
Logs are dried to below 15% moisture content for best burning.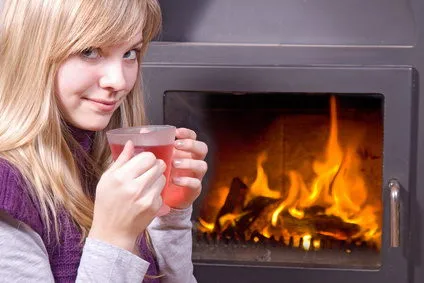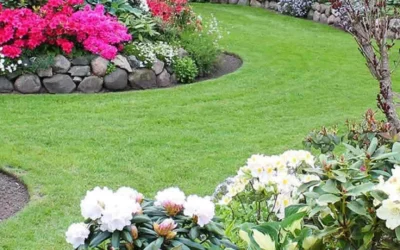 Gardening enthusiasts and seasoned horticulturists alike have long recognized the value of mulching in their gardens. Mulch, typically composed of organic materials like wood chips, straw, leaves, or compost, is spread over the soil surface, offering a plethora of...